Get Your Lifestyle Back!
Producing Outstanding Results
We are excited that you are considering our office for Chiropractic Care.
Welcome to Pro Active Chiropractic Center located in Columbia, MO. At Pro Active Chiropractic Center - Columbia we do our best to first find out if we can help you.  If not, we will refer you to another specialist.  Then if we can we will work on a game plan to fix or repair your problem so that it doesn't keep coming back, or to continue to get worse.
I decided to become a chiropractor in Columbia MO because I went to college at the University of Missouri and have always liked Columbia MO.  I love how there are so many things to do, great restaurants, and a lot of cultural activities even though it still has a small-town feel.  I wanted to give the residents of this area the best non-drug, and non-surgical healthcare that can be provided.  I have been working with patients for almost 20 years now.   We have helped over 10,000 different patients to improve their health without drugs or surgery.
Pro Active Chiropractic Center - Columbia, MO
There are several different ways to find our office in Columbia, MO.  We are located on the corner of Broadway and Garth Street.  We are right across the street from the Grant School.  We are also diagonally from the Columbia Public Library.  We are right next to a Simmons bank location that is on Garth Street.
WHAT MAKES US UNIQUE
Dr. Scott Stiffey has been in practice for almost 20 years now.  He utilizes the Gonstead Technique mainly, but we also have many other techniques that we do.  We also utilize acupuncture for its many healing capabilities.  We have some of the newest and latest technology that we use in practice to get quicker and excellent results.
CONDITIONS WE HELP
We have worked with patients that have had a wide variety of different conditions.  Many of our patients have had excellent results with knee pain, neuropathy, sciatica, back pain, migraines, headaches, shoulder injuries, and we see a lot of patients after they have been in a car wreck.  We see a lot of other conditions also so please ask if we can help.
COMMON CHIROPRACTIC MISCONCEPTION
One of the common misconceptions that we hear a lot is that many patients think that just coming once or twice for some pain relief is really helping their problem.  Unfortunately, our bodies just don't work that way.  It is similar to going to the gym and working out.  I wish you could go one time and lose 20 pounds, and get big muscles but that just doesn't work. It is also similar to a Dentist putting braces on your teeth.  They don't just do that for one day, or one week, right?  No, it is a healing process and it takes time.  People who are adjusted on a regular basis have less pain and headaches, less physical stress and a stronger immune system.
SCHEDULE AN APPOINTMENT TODAY!
We would be honored to see if we can help you.  If you would like to set up an appointment please give us a call or text at (573) 607-2727, or send us a message on here and we will get right back to you.
Common Symptoms Chiropractic May Help...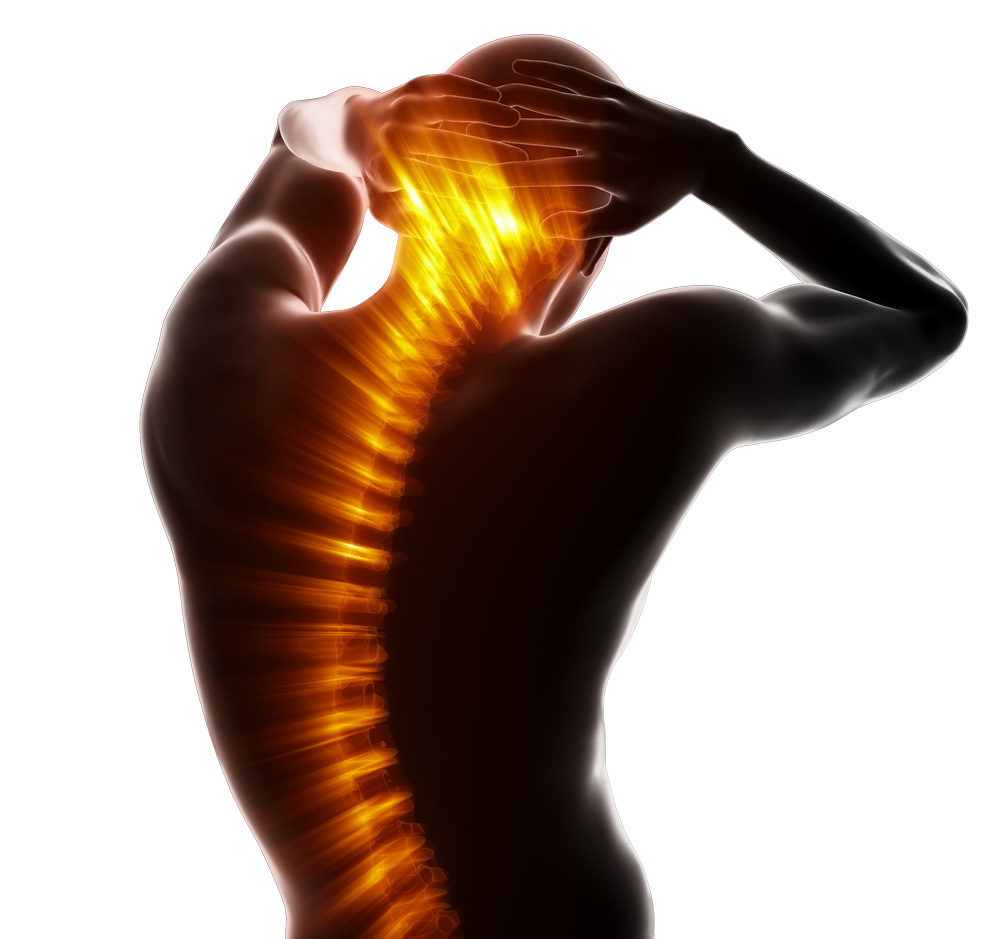 OFFICE HOURS
Monday
Closed
---
Tuesday
9:00am - 12:00pm
2:00pm - 5:00pm
---
Wednesday
9:00am - 11:00am

---
Thursday
Closed
---
Friday
9:00am - 12:00pm
2:00pm - 5:00pm
---
Saturday
Closed
Pro Active Chiropractic Center - Columbia
1 East Broadway Suite C1
Columbia, MO 65203
(573) 607-2727
HOW TO CHOOSE A Columbia, MO CHIROPRACTOR
The following pointers can be useful in helping you find the best chiropractor for you in Columbia, MO. Often times when people are looking for a chiropractor in Columbia, MO they simply go straight to Google and choose the first result they see.
However, a chiropractor who is coming up first in a Google search should not automatically become your first choice for care. Consider the following steps to find the best chiropractor for you.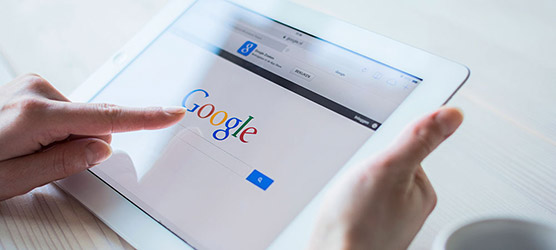 Time Needed: 5 minutes
Total Cost: USD 0.00
THE 4 SIMPLE STEPS TO CHOOSING A Columbia, MO CHIROPRACTOR
Step 1: Start a Google Search
First, enter any of the options below in the search bar:
Chiropractor Columbia MO
Chiropractor 65203
Chiropractor near me
Best chiropractor in Columbia MO

Step 2: Check Out Their Website
The top Columbia MO chiropractors put just as much thought into their site as they do in their overall practice. In looking over their website, you should get a sense if they might be the best chiropractor for you.

Step 3: Read Their Reviews
Find the Google Business Page of a chiropractic office you are considering for care. It's one thing for a doctor to claim they can help, it's another to see patients leave their happy reviews providing proof.

Step 4: Call The Office
After getting a general overview of what the clinic offers, call the the office to see if they match the messaging that their site and Google My Business have portrayed. After a brief talk with the office, you will find out if they are the the right fit for your health goals.